Does your investments work as hard as you are?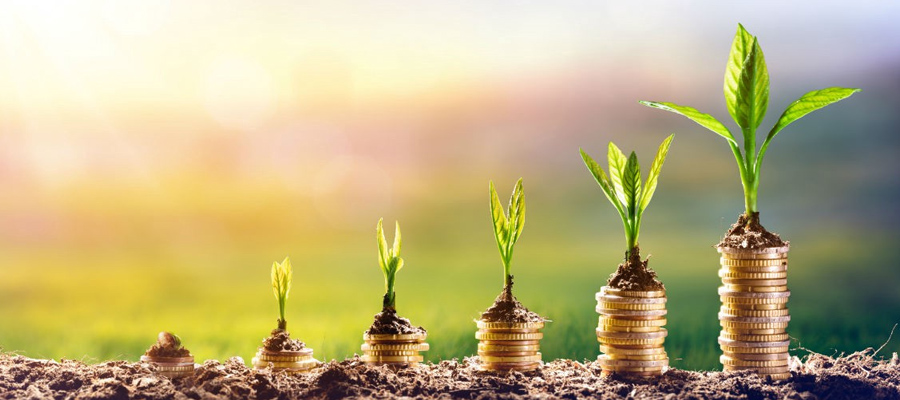 What does Retirement mean to you? Maybe it's saying goodbye to the Monday to Friday; 9a to 5p grind? Or creating beautiful memories with your partner or family? Or maybe it means it's the means to travel the world? Or perhaps it's all of the above.
Time flies, and before you know it retirement age will be here. Therefore, you need to start planning now! If you haven't started planning for your retirement, it's never too late to start! Investing in retirement planning will provide many benefits.
Why Investing in Retirement plans is a necessity?
Investing in a retirement plan you can create a recurring income that can provide you stability in the absence of salary. As one gets older, medical bills and emergencies may become more prevalent. To handle these expenses having a retirement plan is so important to have in place.
One thing is certain, and that is that our future is uncertain. You will never know how much exact money will be required for your retirement age; but you can anticipate what those expenses may be. Generally, you can maintain your living standards by having 70-75% of your current income. As you plan for retirement, having an estimate of the money required will help you to decide upon the plan or policy you are going to purchase.
However, as the saying goes, that you should never put all your eggs in one basket. You can implement your hard-earned saving in diversified sources in your accumulation period such as Mutual funds, and equity (securities market). Further, you should invest in that product which matches the level of risk you are willing to take. Even there are many retirement plans which offer other investment options with a payment of a few bucks over your premium. The most important point to be taken care of while investing is taxation. You must know the effect of each and every transaction you are making.
It's not at all easy to accumulate all the money you require for retirement. You must start investing early, not just to build that amount but also to gain more benefits. However, investing early brings you the benefit of compounding. Your small contribution will turn into a big mountain in your retirement.
If you put the effort into investing your retirement today you are truly securing your future providing financial stability for yourself, your family, and those travel plans you've always been wanting to do!